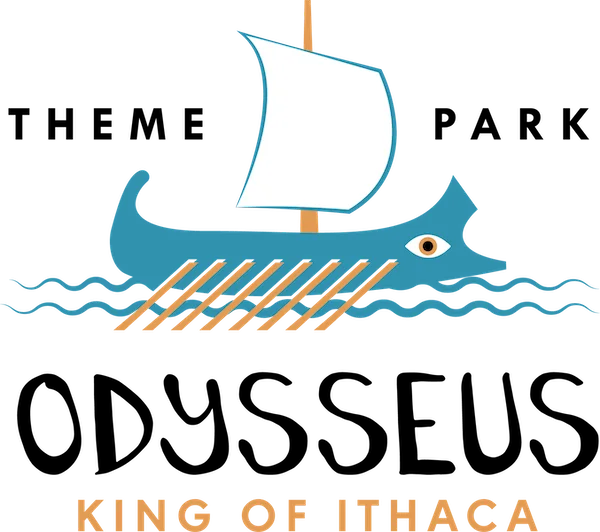 WELCOME TO ODYSSEUS THEME PARK
The only natural theme park about Odysseus' journey!
Are you familiar with Odyssey?
Odyssey, Homer's epic masterpiece, has been labeled as the greatest story that shaped modern man and his ideals. It describes Odysseus' courage, persistence and dedication to his goal, his return to his homeland, Ithaca!
Would you like to be a part of Odysseus' journey?
In our theme park you will have the chance to see Polyphemus, the monstrous Cyclops, who was tricked by Odysseus. You'll get to meet the witch Circe, the charming Sirens and the sea monsters Scylla and Charybdis. Discover the palace, where Odysseus, disguised as a beggar, with the help of Goddess Athena, ousted the suitors of his wife Penelope, reunited with his loved ones and took back his kingdom.
Follow Odysseus' steps and be a part of his adventure through the paths of Odysseus Theme Park!
Discover the legend of Odysseus and experience his adventure through unique exhibits - representations of the most important milestones of his journey.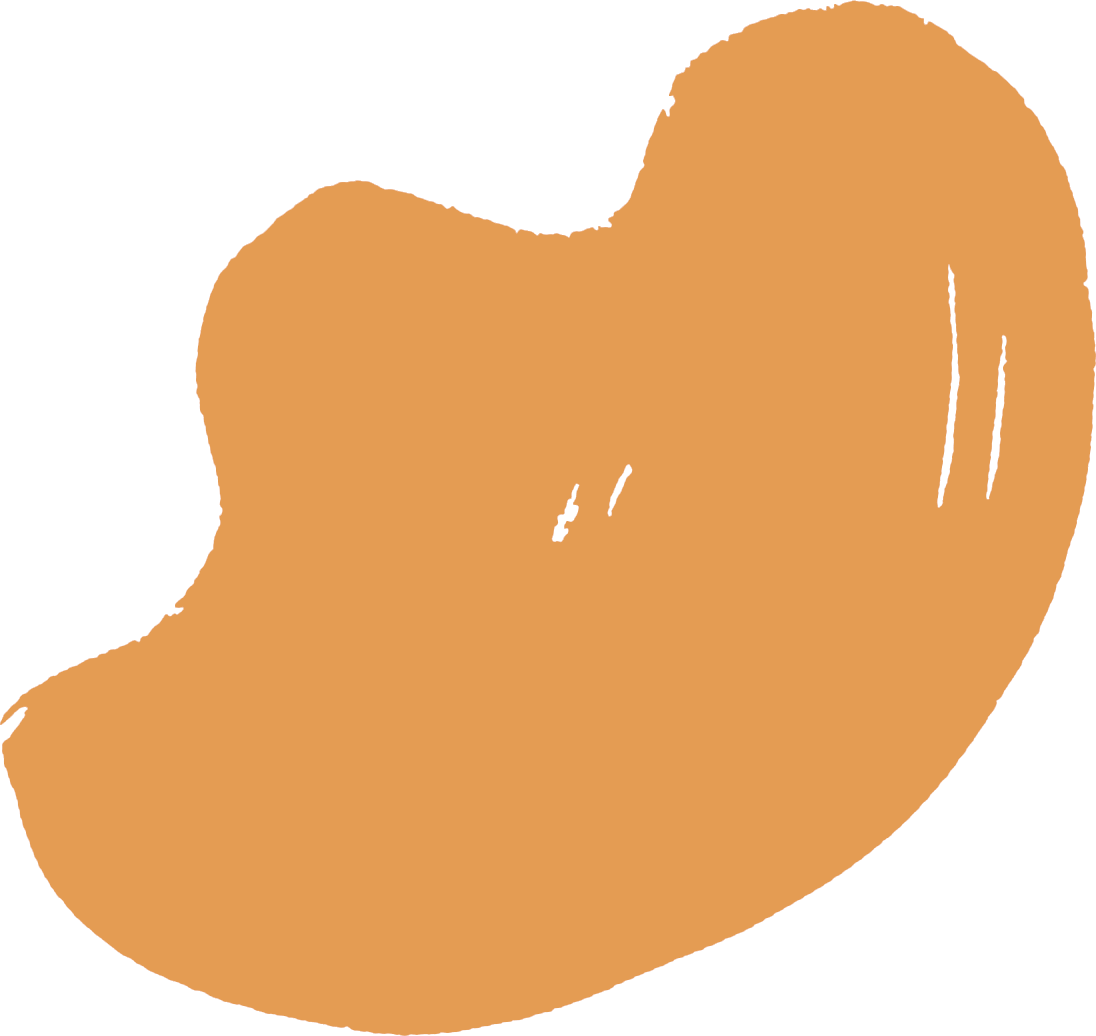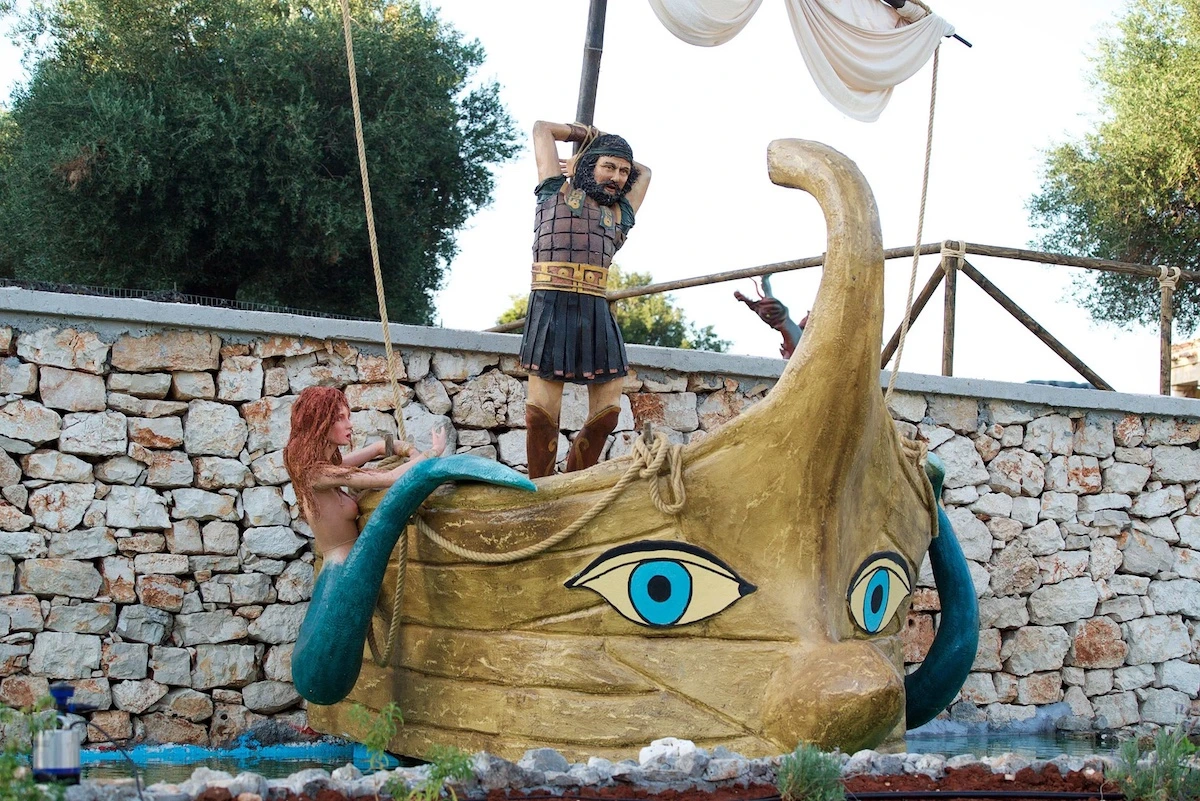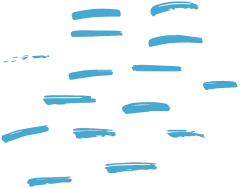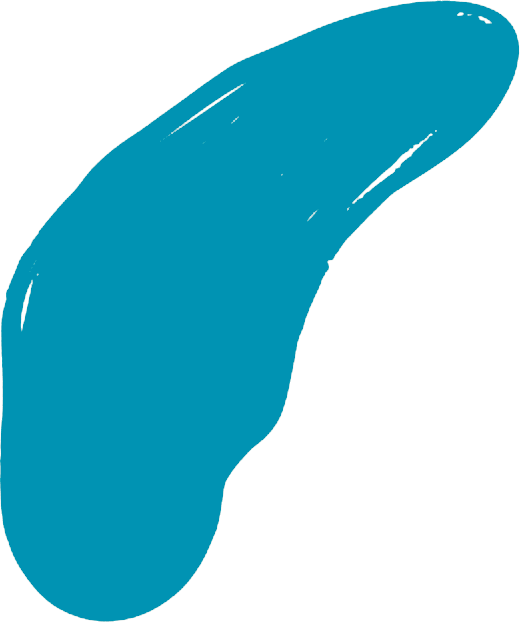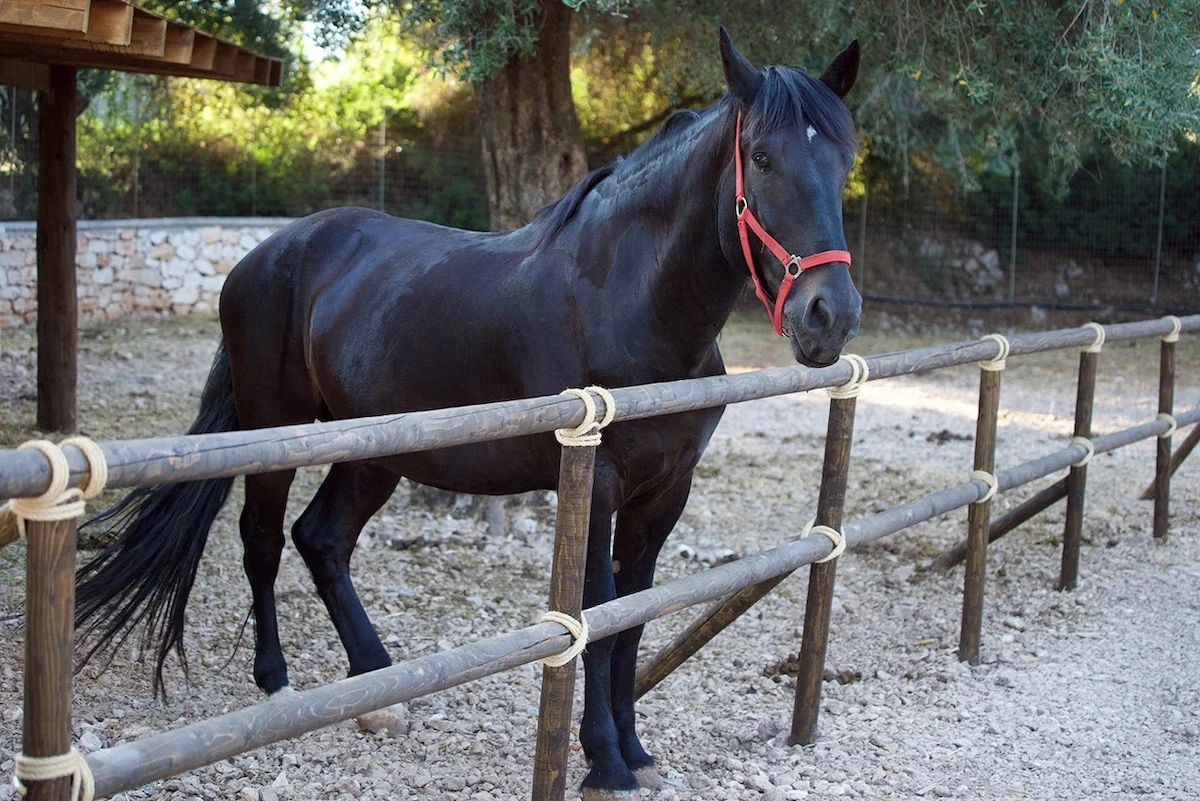 Get to know some of the animals and birds that he encountered until he returned to his homeland, Ithaca!
Follow the path of our theme park, walking among a variety of forest and ornamental trees and bushes. Observe aromatic and medicinal plants and enjoy the tranquility that nature offers.
A wonderful journey for children and adults is about to start!
On the verdant island of Kefalonia, with its rich flora and fauna, we decided in 2019 to create a theme park based on Homers' unique epic, the Odyssey.
In an area of ​​30 acres, with the least possible intervention to the natural environment and with absolute respect for the animals we host, the most important milestones of Odysseus' adventure come to life. If you are looking for a fun and at the same time educational activity for all ages, in Kefalonia, Odysseus Theme Park is the right place for you!
Get to know the legend of Odysseus, walk in nature and relax enjoying the magnificent view. Our park is open to everyone who wish to be part of this journey!