Odysseus Theme Park Kefalonia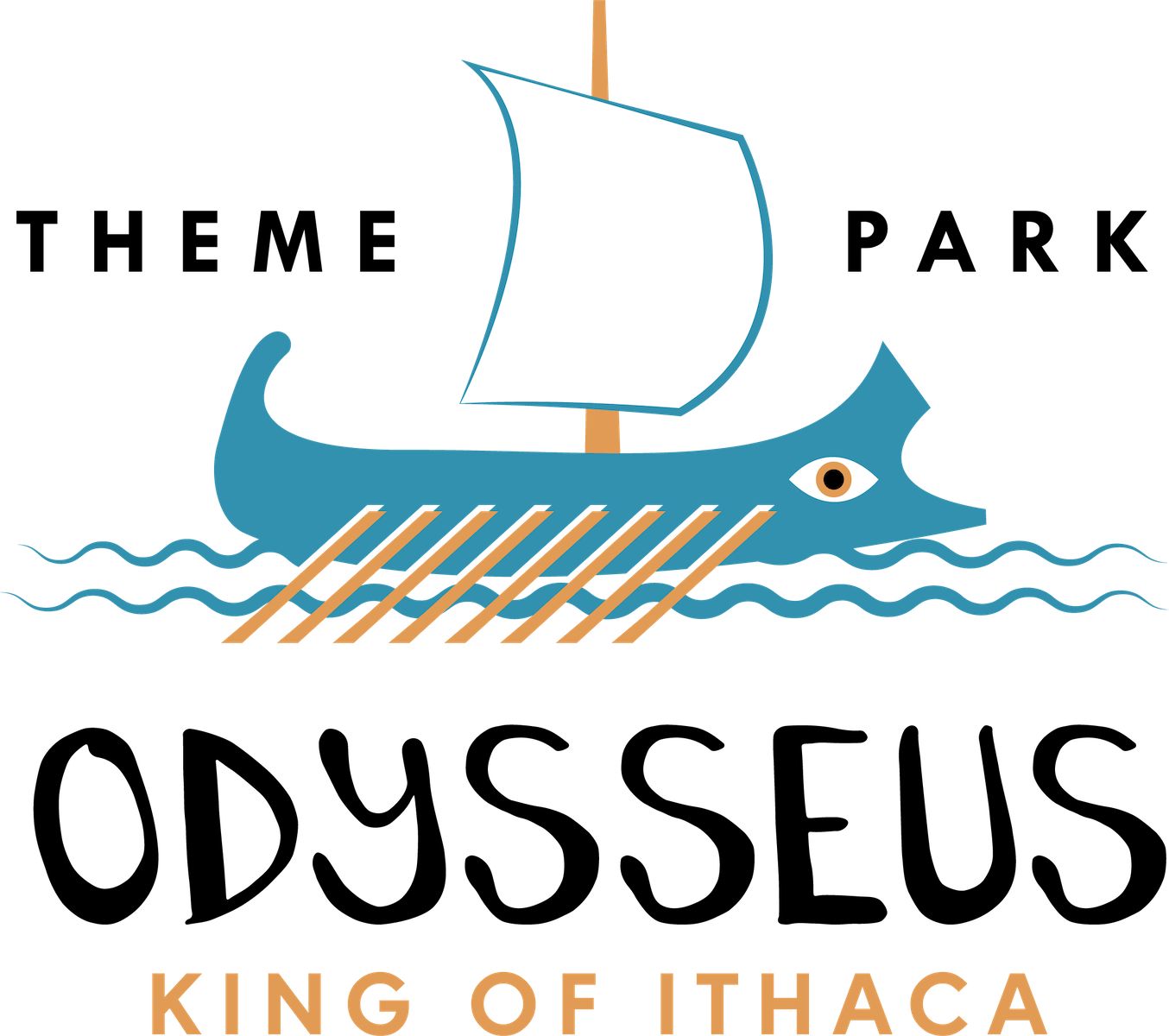 Odysseus Theme Park Kefalonia
For a pleasant and safe visit to Odysseus Theme Park please follow the regulations below:
Personal Safety
Follow carefully the theme park's path and the indications from the staff.
Keep out of fenced places or with prohibited signs because there is a risk of injury due to uneven ground with rocks, logs etc.
Respect the animals
It is strictly forbidden to feed the animals as they follow a specific nutritional program from the park's vet and carers.
Running, shouting, shooting objects to animals and irritating them by any means is forbidden.
If you see any reptiles, don't irritate them! They are part of the fauna and you must keep a safe distance
Domestic animals are not allowed
Domestic animals of any kind are not allowed for safety reasons.
Do not leave your pets inside your car in the parking lot because of lethally high temperatures during summer.
Escorted children
For safety reasons all children under 12 years old must be escorted and supervised by an adult who is responsible for them during the park visit.
Fire precautions
Smoking is forbidden within all park premises (except at the café area).
Eating and drinking is forbidden (except at the café area).
Littering is strictly forbidden.
Objects that can cause fire such us glass bottles, fireworks etc. are forbidden
Vandalism and damage precautions
In order to prevent vandalism and damages in the park, objects like markers, spray paint, knives, cutters and other tools are forbidden.
In the event of vandalism or damage caused in the park, the company that exploits the park can claim for compensation.
Violation of the regulations, damage on the reputation and obstruction of the good operation of the company that exploits the park gives the right to legal claims against offenders.
For any information and clarification of the above, you can ask our specialized staff when you enter the park.
Take care of your personal belongings during your visit in the park and also in the Parking area. The company bears no responsibility in case of loss or damage.