Odysseus Theme Park Kefalonia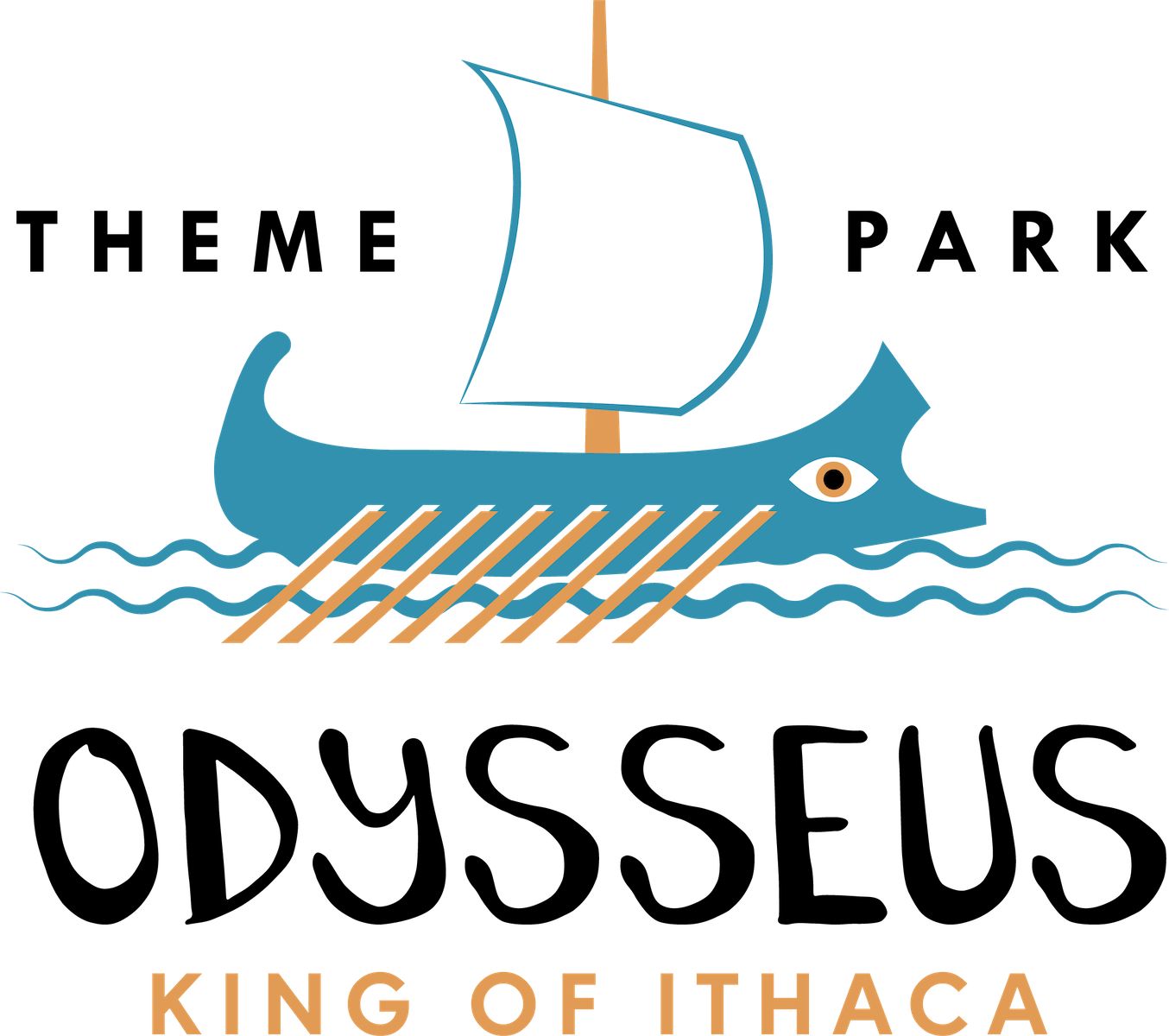 Odysseus Theme Park Kefalonia
In our park we host many animals and birds, some of which Odysseus met during his journey. You will get to see the black pigs, Odysseus' companions transformed by the sorceress Circe, the cows of God Sun, the sheep (Kefalonian tribe) in the cave of Cyclops Polyphemus, and Argus, the greek shepherd and Odysseus' faithful dog.
You will also get to know our horses, related to the wild horses of Ainos, the beautiful brown deer and platoons, the "patient" donkeys, the unique Brahma hens and the talkative exotic parrots.
These and many other animals await you in our theme park!